EXM MANAGED FUND
4 MAJOR INVESTMENTS FOR THE SECOND HALF OF THE FISCAL YEAR 2022
EXM CAPITAL PROPOSE 4 MAJOR INVESTMENTS FOR THE SECOND HALF OF 2022
MANAGED FOREX ACCOUNT
Segregated accounts managed by pro traders in a Percentage Account Allocation Module or Individual accounts
CRYPTOCURRENCY TRADING AND FUND MANAGEMENT
Bitcoins and selected coins like XRP and ETH traded by expert crypto traders for profit appreciation. Crypto funds strategically diversified across all multiple asset class.
REAL ESTATE
Funds allocated into Multi-Family Housing projects and select Premium commercial real estate developments across Europe and the US.
CANNABIS
Allocate funds to Marijuana Stocks and with the growing global cannabis sector, we introduce trading cannabis based crypto currencies that provide important benefits to the Cannabis industry.
MANAGED FOREX ACCOUNT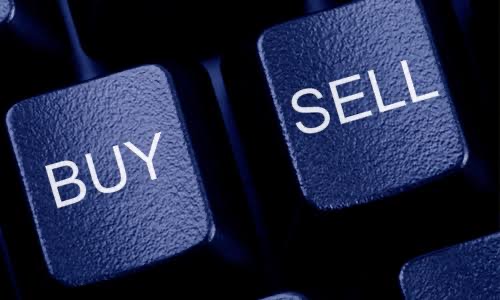 The Best way to get started in Forex
Managed forex accounts are a type of foreign exchange (FX) account in which a money manager trades on a client's behalf for a fee.
Foreign exchange markets are commonly used by sophisticated traders, who take advantage of an ability to handle large amounts of borrowed money to amplify their gains. Forex markets have more liquidity and a faster paced trading action than the stock market offers. Because it is one of the most active market in the world, transaction costs are lower, making it a popular forum for those who enjoy the thrill of speculation.
The Perks of EXM Managed Account
Rely on trading specialists and managers who have vast experience, skills and knowledge. Therefore, you will have nothing to worry about.

With a forex managed account, you have assurance that you will receive definite returns.

Since forex accounts are liquid in nature, you can simply withdraw all of your money if you think that you do not want to proceed with a managed account.

You do not need to have a lot of money. All you need is to secure at least $10,000 as the initial investment.




With a EXM account manager, you will have a consistent supply of information and updates on the forex market.
So, if you are too afraid to start your forex trading experience, why not go for a forex managed account
CRYPTOCURRENCY TRADING AND FUND MANAGEMENT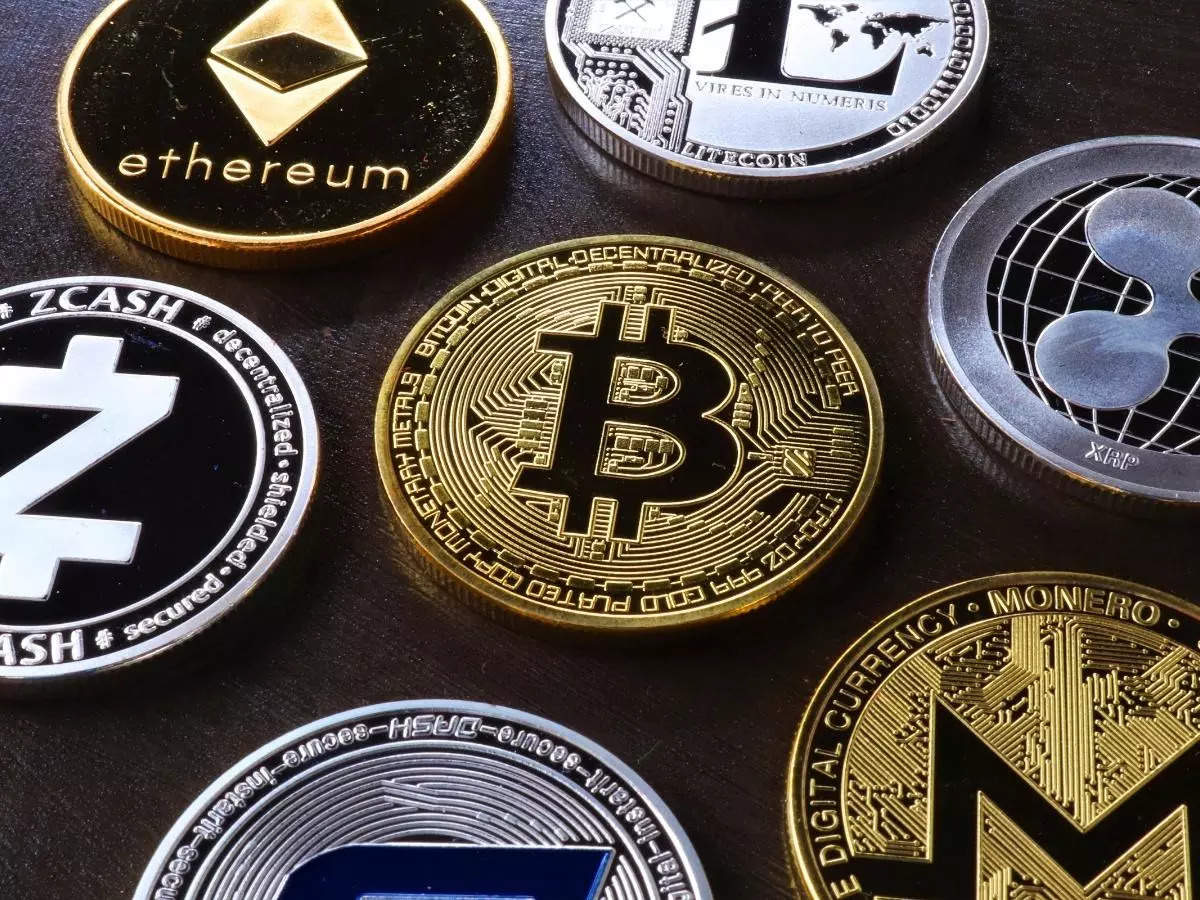 EXM Capital offer investors the opportunity to exploit the Crypto Market on a global scale, through tailor made designed Funds (ECF and DEFI). These are total-oriented funds strategically designed to seek consistent returns through a combination of income and capital appreciation investments in crypto irrespective of the market volatility.
As you must already know, Bitcoin became the first ever cryptocurrency when it was released in 2009. However, with only one coin available, you couldn't trade it with any other cryptocurrency.
It wasn't until a few years later when more and more cryptocurrencies were created that people started trading them. The idea is really simple, you trade one cryptocurrency for another with the hope that the coin you buy increases in value.
EXM Capital engages in 2 main types of Crypto Trading:
Short Term Trading - The main advantage of short-term cryptocurrency trading is that it offers a really good opportunity to make high percentage gains unlike fiat currency markets, where prices usually don't move by more than 1% each day, cryptocurrency prices can almost double overnight, and can also fall overnight . Now that cryptocurrencies have become so popular, there are now more than 1,500 different cryptocurrencies to trade. Which means one thing — more opportunities to make huge profits. Not only that, though, but there are large trading volumes for lots of coins.
Long Term Trading - One of the main advantages of long-term cryptocurrency trading is that it's easy and requires a little amount of time. You don't need to understand complex trading charts or graphs as you're simply looking to hold your coin for the long term. Unlike short-term trading, where you need to constantly spend time checking the prices of cryptocurrencies, you can do it in your spare time. It's simple, once you have bought your coin, you don't need to do anything other than wait.
EXM Capital engages in 2 main types of Crypto fund Management :
ECF (EXM CRYPTO FUND) - ECF is an open-end private fund launched in 2016 with an objective to preserve capital while also achieving capital appreciation for institutional and individual investors .
The objective is pursued at varying levels of targeted capital appreciation, and preservation depending on class and strategy , through the implementation of multiple investment strategies. These Strategies relate to investments in tokenized securities, tokenized assets, certain cryptocurrencies, securities tokens, utility tokens,"mining", and other digital or crypto assets.
EXM DEFI (Decentralized finance)- EXM Defi focuses in decentralized finance investment opportunities through various methodology such as investing, master nodes, trading, staking, lending , and mining
EXM Defi is designed to offer exclusive in-depth to the ever growing Defi market. With our Defi, selected investors have the flexibility to take advantage of the latest Defi projects and make profits off them.
WHY THE EXM DEFI FUND?
Focus: The EXM Defi Fund provides targeted exposure to one of the most exciting use-cases of the crypto industry. Decentralized Finance has the power to disrupt segments of the financial industry that are worth Trillion of dollars.
Methodology : The EXM Defi Fund provides investors with solutions for gaining exposure to the most important Defi projects. A robust methodology can increase the chances of owning the industry winners over the long term.
Security : Assets are held with second to-none institutional grade custody execution platforms. EXM Defi continuously evaluates security developments to stay up-to-date on industry best practices continuously .
REAL ESTATE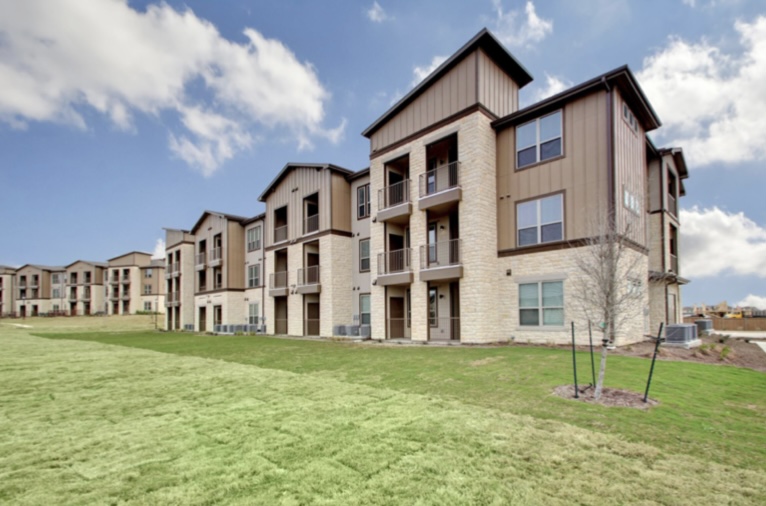 Why invest in EXM Capital Real Estate?
Real estate can be an alternative for those who are not able to withstand the volatility of the financial, and Crypto market. It is also a better investment for those investors who wish to take an active role in growing their capital, rather than passively putting their money into a fund to be managed by someone else.
Rental property investing is the preferred investment strategy for those investors who want an additional source of monthly income along with slow but steady appreciation in the value of their portfolio.
A Lot Easier to Finance
In most cases, if not all, the cost to acquire an apartment building will be significantly higher than the cost to purchase a single-family home as an investment. A one unit rental could cost an investor as little as $60,000 while the cost of a multi-family building can go well up in the millions. At first sight, it might seem as though securing a loan for a single-family property would be a lot easier than trying to raise money for a million dollar complex but the truth is a multi-family property is more likely to be approved by a bank for a loan than the average home. That's because multi-family real estate consistently generates a strong cash flow every month.
This remains the case even if a property has a handful of vacancies or a couple of tenants who are late with their rent payments.
Experts at EXM capital take the time to allocate funds into low risk commercial and multi-family real estate to adequately diversify your portfolio.
CANNABIS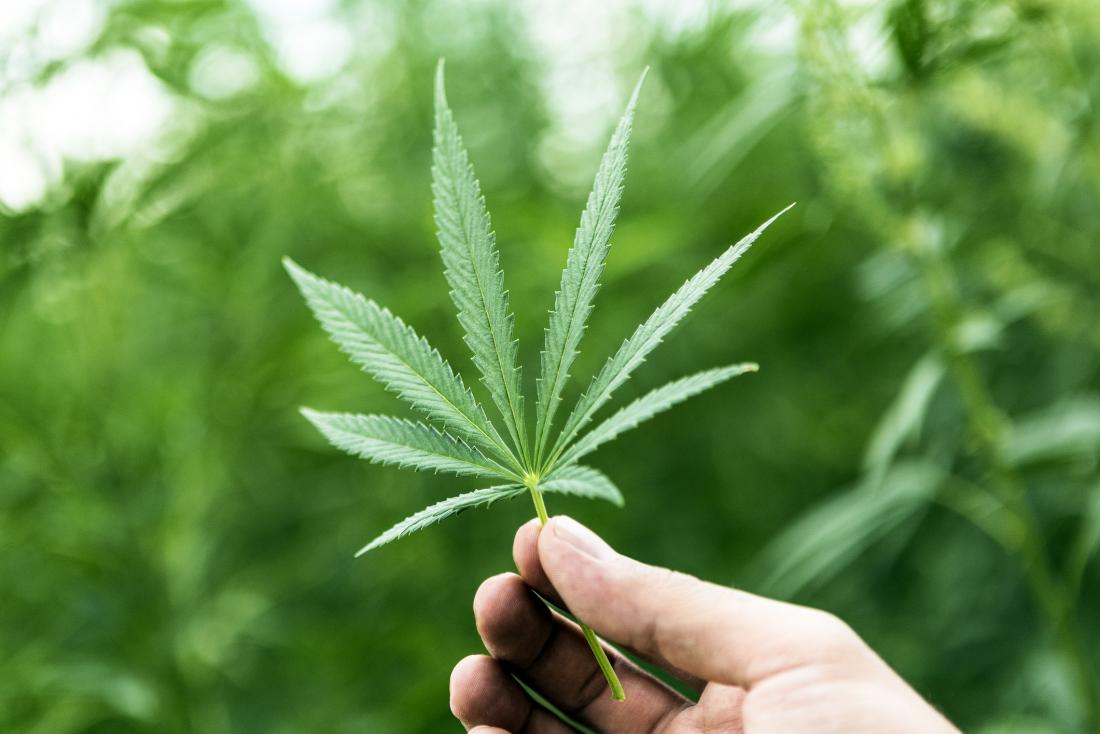 Marijuana Stocks and Cannabis Based Cryptocurrency
Marijuana stocks are super-hot right now. That's understandable considering the growing number of countries and states that have legalized pot in some form. Some project that the annual global marijuana market could be worth $150 billion or more within the next 10 to 15 years.
Types of Cannabis companies EXM Capital works with
• Marijuana growers - Companies that cultivate marijuana (typically in indoor facilities and greenhouses).
• Cannabis-focused biotech - Companies that develop prescription drugs based on ingredients found in cannabis.
• Providers of ancillary products and services - Companies that provide key products and services to the
marijuana industry, including consulting, distribution, hydroponics, lighting systems, and packaging.
With a growing market cap of $7.55m EXM Capital is trading cannabis based Cryptocurrency as part of our asset diversification options 2022.
Top 5 Marijuana Cryptocurrencies being traded are:
• PotCoin (POT)
• CannabisCoin (CANN)
• DopeCoin (DOPE)
• HempCoin (THC)
• CannaCoin (CCN)