Weekly Market Wrap
Market News
Despite energy shortages starting to impact the European, UK and Chinese economies, as well as clear signs from Chinese government that foreign bond holders would likely bear the largest brunt from the Evergrande solvency crisis, stock markets still had a fantastic week. This was largely on the back of strong global PMI readings and substantial progress on moving the US government shutdown further out (now to December). Bond yields continued to drift upwards, with higher yields attracting foreign investment flows and helping keep the dollar flat despite falling safe-haven demand. Around the time of writing, disappointing US employment numbers were released, indicating the pace of the employment recovery was slowing. This puts pressure on the Fed not to taper too early, with short-term yields dipping on the news and gold surging.
Bitcoin also performed well alongside traditional markets this week as it broke above $55,000 this week on strong fundamentals including endorsement from famed investor and philanthropist George Soros, with the announcement that the Soros's family office holds crypto. At the time of writing Bitcoin was up over 26% over the past 7 days. Notably, it appears that it is institutional interest that is once again driving price action, with significant increases in open interest on CME Bitcoin Futures, where volumes are dominated by institutions. Many now expect trading volumes to remain at elevated levels, in keeping with fourth quarter trends, where the crypto market tends to attract a greater level of retail attention.
In a potential boon for DeFi, French multinational investment bank, Societe Generale, submitted a proposal to MakerDAO as part of a pilot project. The proposal is for the acceptance of home loan-backed security tokens as collateral on the Maker platform, enabling the company to refinance the loans via a DAI loan — the protocol's algorithmic stablecoin. The bank has already created security tokens on the Ethereum blockchain representing these securities.
In a sign that retail was not completely uninvolved in the week's bullish moves, Shiba Inu is back in the news. This followed a single Elon Musk tweet about his dog, Floki, which happens to be the same breed that inspired the SHIBA token and the most popular meme-coin DOGE. In crypto, one tweet has the potential to move the market, and this is exactly what happened this week as Elon's tweet sent the market into a frenzy; SHIBA trading volumes soared. The SHIB token was up almost 350% at its peak, reaching a market cap of $13.7 billion and pushing the token up all the way to 12 on the market cap rankings. Unlike its biggest rival, DOGE, the anonymous team behind SHIBA recently launched its own decentralized exchange (DEX), giving the token some utility to back up its extraordinarily high valuation.
Uniswap Liquidity Mining Program Extended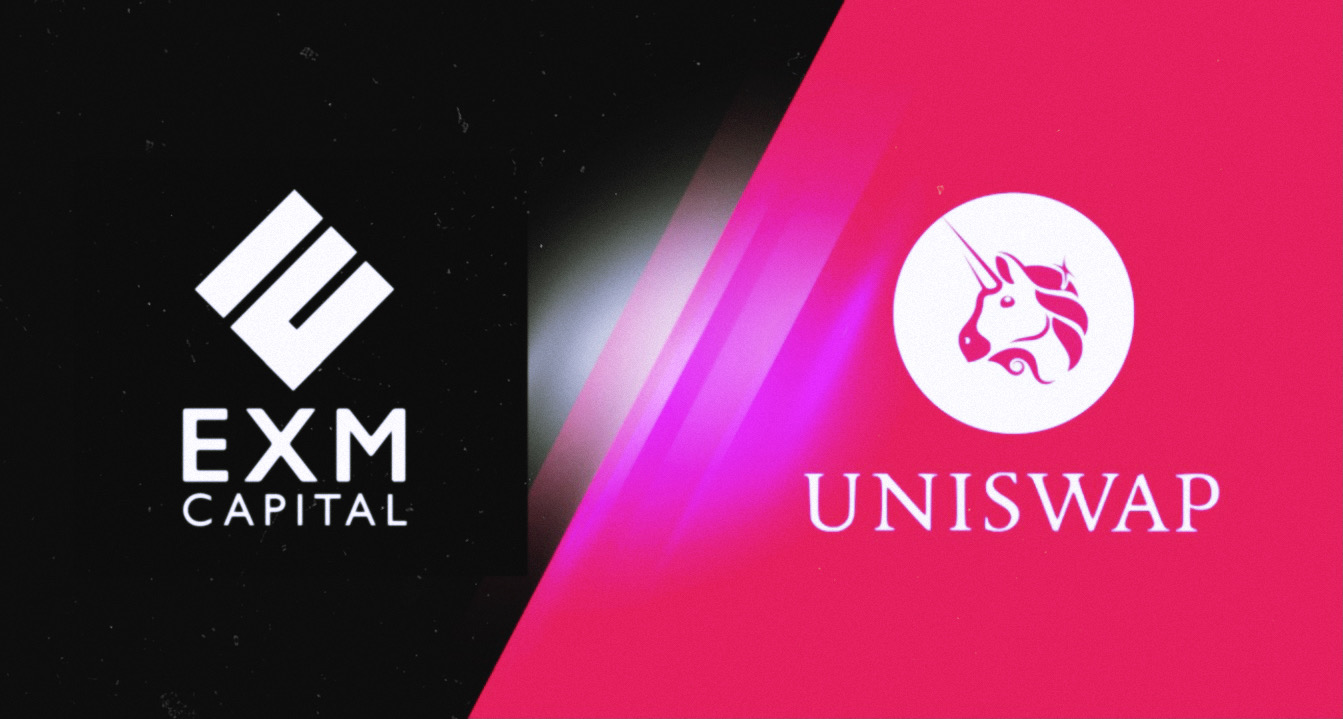 The liquidity mining incentives for the ICAP-ETH and C20-ETH Uniswap V2 liquidity pools will be extended for both the remainder of October as well as November.
Current approximate APYs:
ICAP-ETH ~23%
C20-ETH ~21%